Live life to the fullest
Put your wellness goals at the center of your life and live with purpose.
What does it mean to Live for the VYBE?
Our society has conditioned us to believe that happiness is only the result of a life free of struggle and pain. We are here to tell you that this is not true and that our lives can be fulfilling and successful even in the midst of difficulty or pain.
Live for your VYBE means living an intentional life, taking responsibility for your happiness, striving to live in a way that reflects your deepest values and aspirations, and celebrating.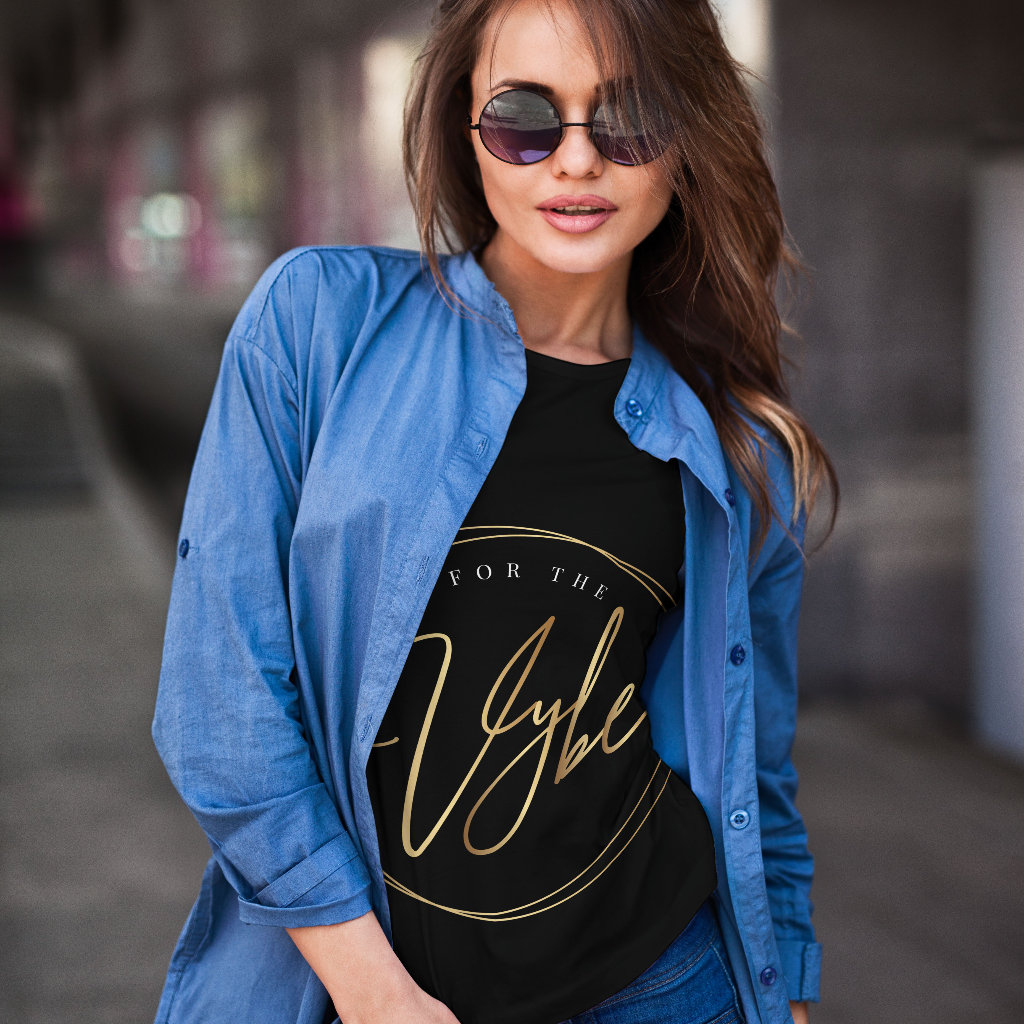 Show your VYBE
It doesn't matter if you are a fitness fanatic, an athlete, or just want to enhance your well-being—we have you covered. Our products include branded and messaging apparel, and more that reflects your personality.
We strive to provide high-quality, fashionable products that highlight your style.
So Live Beyond Other's Expectations.
Live for the VYBE!
Empower yourself with knowledge
We've got a podcast for that!
Live for the VYBE is a groundbreaking podcast series that seeks to provide inspiration and empowerment to our listeners as they embark on their wellness journey.
Tune in for interviews with thought leaders, authors, entrepreneurs, and more—we have insightful dialogues to enhance your journey.
Follow Us On Social Media
Post a selfie on your favorite social media platfrom and use the tag #live4thevybe to show us your VYBE.